KM3NeT - Depth Dependence Paper Published and Citable
The paper "Dependence of atmospheric muon flux on seawater depth measured with the first KM3NeT detection units" has been published on Europhysics Journal C and is now fully citable as: Eur. Phys. J. C (2020) 80:99, M. Ageron and al.
The paper is available on-line open access.
Dernière modification: Feb 17, 2020, 5:55:34 PM
A new step for the French KM3NeT project
Tsinghua and AMU Test of Lepton Flavor Universality (TAUFU)
The project led by Olivier Leroy was selected on March 18, 2019 by the Steering Committee of the AMidex Foundation as part of the "International 2018" call for projects of AMidex. This call aims to structure and strengthen the international cooperation of Aix-Marseille University (AMU) and the A*Midex partners through the support to international research, development and innovation projects with strong strategic potential. The project entitled "Tsinghua and AMU Test of Lepton Flavor Universality" (TAUFU) is led by the LHCb team at the Marseille Centre de Physique des Particules (CPPM, AMU - CNRS). The LHCb experiment is installed at the Large Hadron Collider LHC at CERN in Geneva. The aim of the experiment is to highlight New Physics by performing precision measurements in the decay of beautiful and charmed hadrons.
Contact [Olivier Leroy],(leroy@cppm.in2p3.fr)
Plus d'informations : https://www.univ-amu.fr/en/public/actualites/amidex-international-project-launch-taufu-collaborative-project-coordinated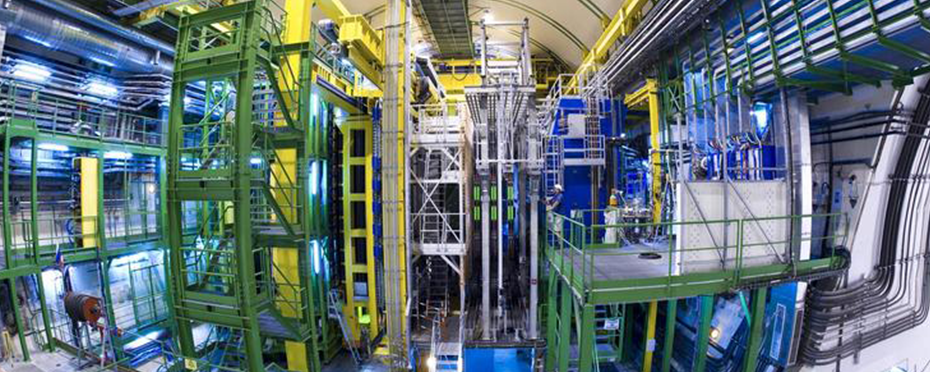 Dernière modification: Jan 24, 2020, 11:51:24 AM
Best Wishes for 2020
Greeting card illustrations:
The photon team is involved in the very large CTA research infrastructure. This observatory will detect very high energy gamma rays from extreme astrophysical sources with a sensitivity about ten times greater than that of its predecessors. @Dirk Hoffmann, CPPM

With its expertise in data flow processing, the LHCb team has designed a new generation of electronics card. 700 cards have been manufactured for the LHCb experiment, allowing all data to be read in real time at 40 Terabits/s. ©Jean-Pierre Cachemiche, CPPM
Dernière modification: Jan 6, 2020, 3:30:09 PM
LHCb sees a new flavour of matter–antimatter asymmetry
The LHCb collaboration at CERN has seen, for the first time, the matter–antimatter asymmetry known as CP violation in a particle dubbed the D0 meson. The finding, presented today at the annual Rencontres de Moriond conference and in a dedicated CERN seminar, is sure to make it into the textbooks of particle physics.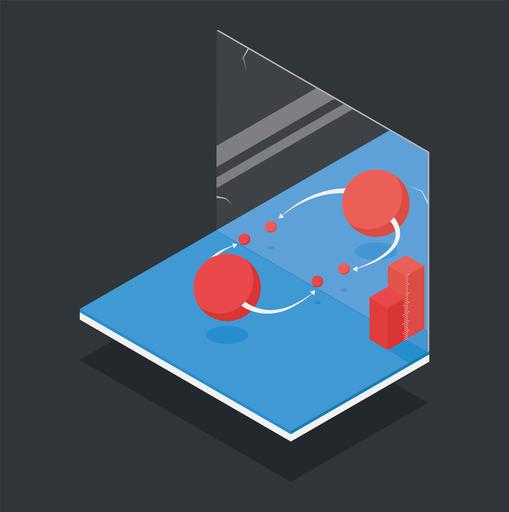 Dernière modification: Mar 29, 2019, 9:03:35 AM